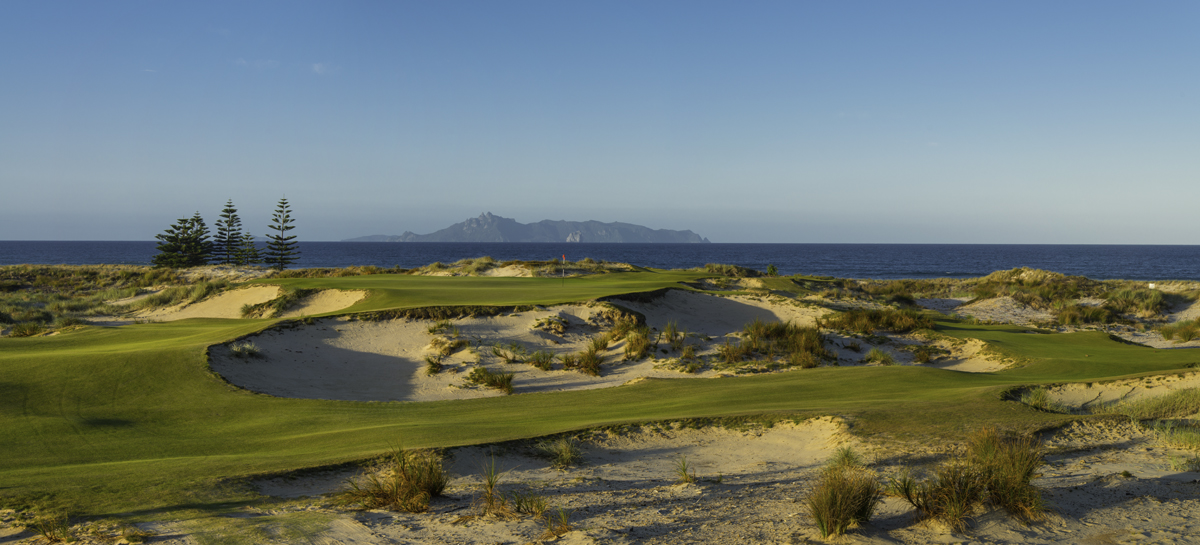 Assignment
To provide the very best photographic rendition of the golf course I rely on over 25 years of field experience in this creative specialty. My work has taken me to five continents perfecting a style of photography which is documented in scores of books and countless magazines. As a golfer and artist I chose the perspective of the architect's plan for playing the hole, capturing the hole as you play it and remember it. Through careful scouting and evaluation I am able to photograph each course I experience and deliver the photos a client expects.
All photos are captured with state of the art FujiFilm GFX and Nikon D800E and processed using Adobe Photoshop CS6. I use a DJI Drone and am Certified by the FAA.
---
Stock Photography
There are 25 years of course photography in our photo library, both digital and original film formats. Our library of Ireland's links golf is the most extensive followed by our coverage in the United States. We have images of Scotland, Mexico, South America, Australia, Caribbean and South Africa covering the most prominent venues in each region. These photos are available as jpeg or high resolution for your website or publishing projects and we have FTP services for delivering large photos over the internet. Please email us if you would like a complete list of venues from the golf world.
Email your inquiries to Larry@golfstock.net
---